The Club Dub black logo shirt
Its a club you already belong to if you like reggae. This version has a black Club Dub logo, so it looks good on any light colored shirt. A medium sized logo is on the front and a large version is on the back. Also, check out the other two Club Dub shirts: the reggae colors version and the colorful teardrop version.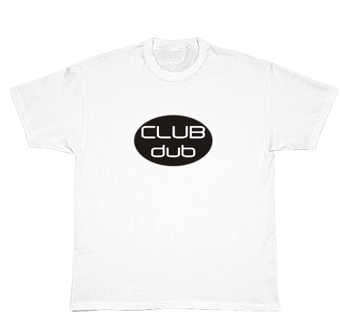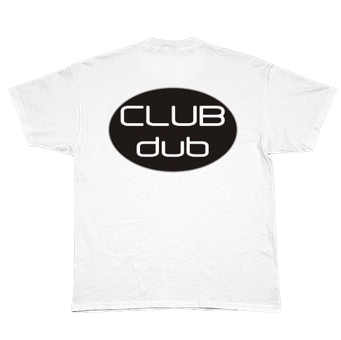 Purchasing a Club Dub black logo shirt


Click the button, left, for the Zazzle.com page featuring the Club Dub black logo design. Then proceed to the Select and Buy button. You will be taken to a screen where you can choose a shirt type (t-shirt, sweat shirt, ladies shirt, sports shirt, etc), a style, color and size, and see a preview before you order. See the home page for more on Zazzle.com's role in buying one of my designs.